I was nominated by Huguette Antoun for Versatile Blogger Award. Below is the link to her blog.
http://huguetta.wordpress.com/
I have been reading her work from some time and like the way she expresses herself. What I have known till now is that she is very straightforward and lives according to her own rules. Also a strong woman who has faced the challenges of war in Lebanon.
About her blog, she writes about her experiences and views on various topics. You can check her blog for reading her work.
Thank you very much for the nomination. This is my very first nomination for an award on WordPress. Its great to be nominated by you.😊
The Versatile Blogger Award was created to celebrate blogs who have unique content, strong writing, and beautiful images or photographs.
Here are the rules for this award
Thank the person who nominated you.
Link to the blog of the person who nominated you.
State 7 facts about yourself.
Nominate other bloggers who bring joy into your daily life.
7 Facts about me:
1 ) I am a learner:
I enjoy learning something new everyday ( That's why kept my blog name- Learners for life). I am interested in various fields, actually almost anything except hollywood movies and shows and all the celebrity gossips. I talk less and enjoy watching people. Its funny sometimes the way people act😁😀. I try to find good in everyone.
About my current life, I am a student from India studying computer science and subject of life 😎
2) Books are my all time favorite
I am fond of reading books. I like reading books on self improvement and life, novels and stories of different cultures across the world , religious and spiritual texts. Book reading gives you a way of living many characters in your lives and that's the most fascinating thing about reading.
I am greatly influenced by Sufi poets and it also shows up in my way of thinking and my lifestyle.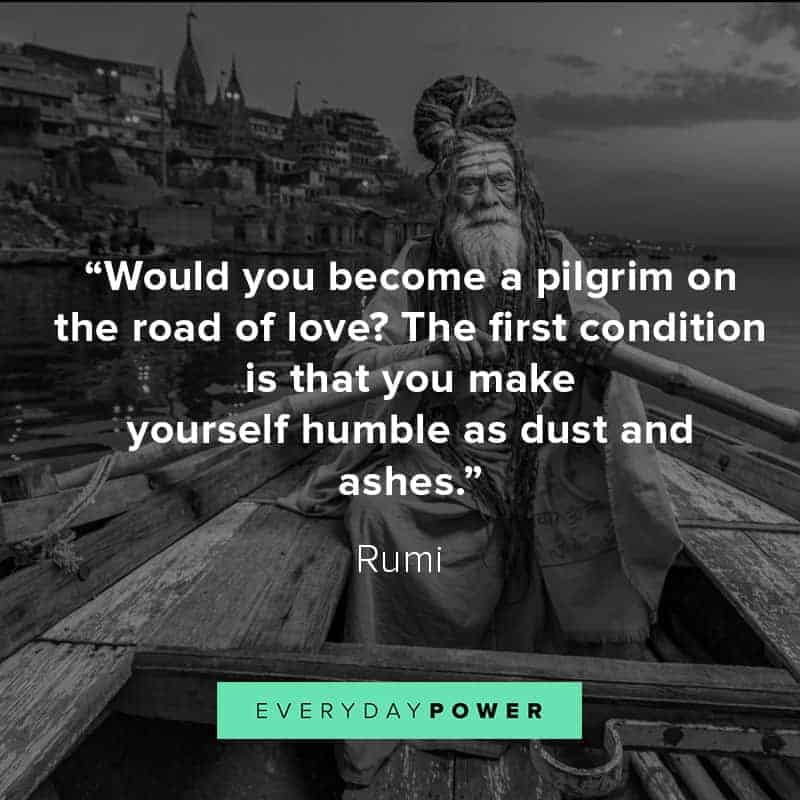 3) Religious views:
I am a born Sikh. I do not follow any religion but I believe in every. I do believe in the supreme power that is inside each creature and each thing in his universe. Religion is just some practices you do to achieve a connection with that divine power. So I think everyone has their own way and practices in which they connect with divine. I like various practices from different religions. For me the religion of love and humanity are the greatest❤
4)People who have influenced me
I believe that only you can inspire yourself. But there are always some people who greatly influence your life. Sikh guru Shri Guru Nanak Dev ji, Ustad Nusrat Fateh Ali Khan and party , Rumi, Bruce Lee , Sandeep Maheshwari and Dr. Ujjwal Patni (motivational speakers in India)
5)Music😍
Music is my life. I love the traditional punjabi music including folk songs, qawallis, ghazals etc. Nowadays Punjabi music is greatly influenced by Bollywood and real musical culture went to Pakistan during partition of India (specifically Punjab) in 1947. The sufi kalams performed in qawallis have helped me realise what life truly is about. Here is one of my favorite songs:
6)
I am open to different opinions and views. But do not accept anything unless I analyse it on my own . I always live by my own rules.I would rather do the right thing and lose than to win and do the wrong thing.
I can find happiness in almost anything🤗 and act as crazy sometimes (just like a child, Wait!! Not like a, but I am a child and I will forever be a child😉). I can laugh without any reason … seriously😅😉😀😁😂
7)
I prefer simple living. I need my own time and spend time with myself. I enjoy being in nature. I love to have a walk for an hour everyday in evening enjoying birds, sunset and all the beautiful things while walking barefoot . This is my idea of my day spent in a good way.
This was first time I have written in response to a nomination. I have tried to do good from my side. Hope you like it!
My Nominees: